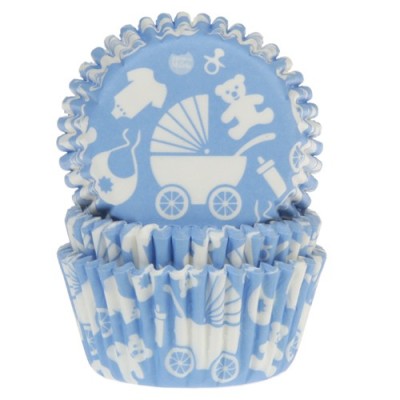 Regular price
€2.72
Price
€2.45
Availability:
Out of stock
Preciosas cápsulas para hornear de House of Marie con unos colores impresionantes.
Estas cápsulas para hornear están hechas de un papel de muy alta calidad. Este papel de alta calidad proporciona un resultado muy bueno para hornear y mantiene su forma y color durante la cocción. El papel de hace que sea fácil tanto coger las cupcakes como llenarlas.
Tamaño cápsulas: aprox. 5,1 cm de diámetro.